Welcome to our website.
Fieldbus Specialists has been established in 1994. We focus on products and services in the area of industrial communications for automation and process control.

We represent a number of prominent manufacturers and brands. We are located in Melbourne but offer our products and services to all states and territories of Australia.

Apart from supplying products, both for OEMs and system integrators, we also offer services in design and troubleshooting of specialized communications systems, with particular expertise in Profibus.
Product of the month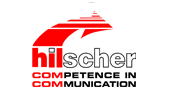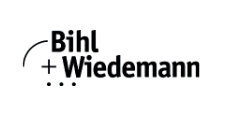 The perfect range of certified Profibus connectors - straight, 45 deg, 90 deg. They come in two versions - economy, just a connector, and with built-in diagnostic circuitry and diagnostic LEDs.

Assembly is a breeze - see for yourself: